The Behavior Panel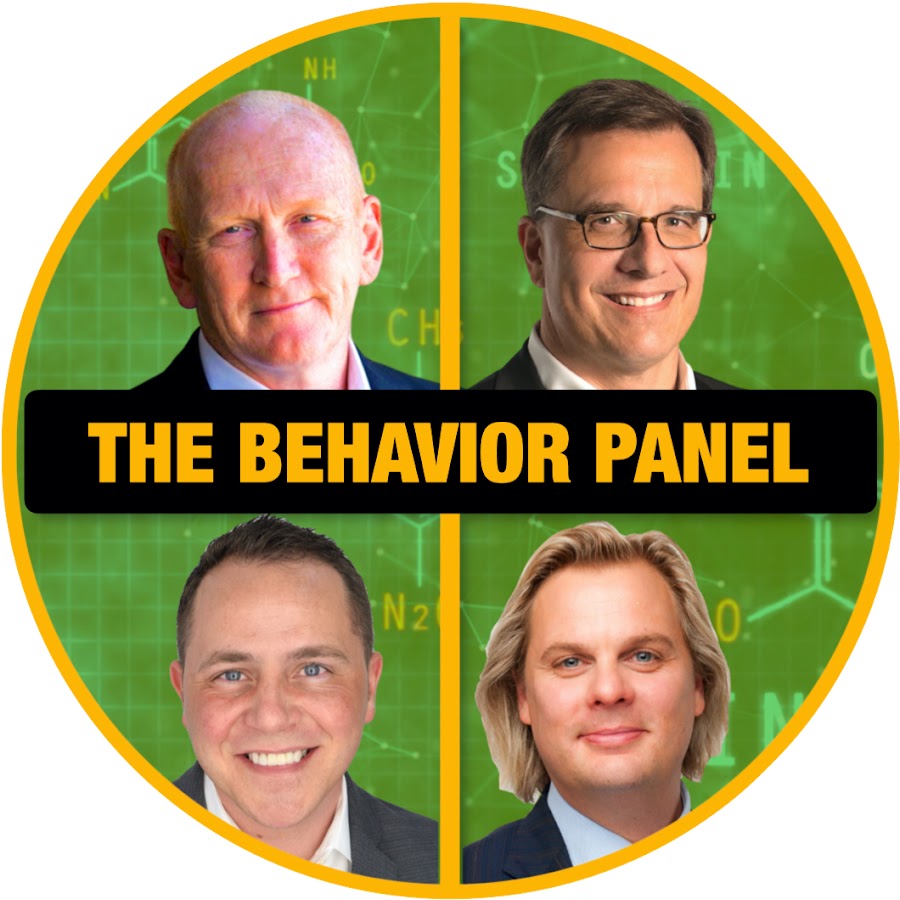 The worlds leading behavior experts.
The Behavior Panel, is a YouTube channel focused on body language and nonverbal communication. The channel has four main members and has guests spots from people like Doctor Phil and others as they break down famous chases from true crime, pop culture, and politicians from around the world. Videos are small strings that are being analyzed by the panel at any given point in time. They break down what they have just seen and make their views known according to their expert knowledge and skills with key takeaways for those looking to level up their personal knowledge.
What's The Story?

The behavior Panel started in early 2020 on YouTube, is fast becoming the leading source for learning body language and nonverbal communication. Started by Scott Rouse who teamed up with Greg Hartley, Mark Bowden, and Chase Hughes.
Is It Any Good?
In a word, yes, The Behavior Panel is no fluff YouTube channel that does what they say on the tin. Not like other YouTube channels who know next to nothing about human behavior. They have many high-quality videos breaking down and analyzing despection behavior. I personally like the episodes where the panel integrated Tarek's on The Dr Phil Show it's revealing.
Their most popular videos to date are Prince Andrew & Epstein Interview Body Language Analyzed and Joe Biden Live Interview Body Language around Tara Reade Interview. If you are just getting into human behavior analysis you have to check out these two episodes as a starting point.

Yes, if you are interested in reading people, psychology, persuasion skills, interrogation methods, influencing people, and body language then it's the best FREE resource on the internet to learn from.
Who Is The Channel For?
The channel is aimed at professionals looking to sharpen their skills in nonverbal communication and body language. Doctors, Nurses, Police officers, and anyone in a public-facing role would benefit dramatically from The Behavior Panel.
The Behavior Panel Members
Scott Rouse

Scott is a body language expert and behavior analyst. He has numerous certificates in advanced interrogation training and has worked alongside the FBI, Secret Service, U.S. Military Intelligence, and Dept. of defense His extensive training and practice have made him an expert consultant to law enforcement, the military, and Fortune 500 CEOs.
Check Out Scotts book on body language Understanding Body Language: How to Decode Nonverbal Communication in Life, Love, and Work.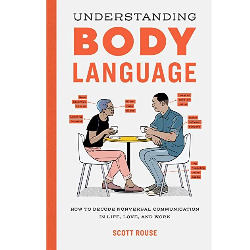 Scott also runs with Greg Body Language Tactics a full course on how to use body language correctly in the real world.
He has created another workshop called The True Crime Work Shop and currently has an active Membership Group you can also check out his personal YouTube channel that has his Body Language Membership LIVE Q&A
Greg Hartley

Gregory Hartley's techniques have been proven to be useful in military and corporate settings, and he has over 10 books about how body language can help you better communicate with people in your everyday life. To check out more about Greg https://www.gregoryhartley.com/
Greg has also wrote many books on body language and behavioural profiling the one we recommend is I can read you like a book, The Most Dangerous Business Book You'll Ever Read.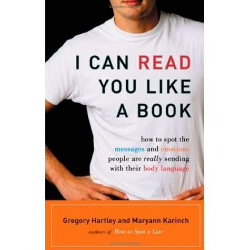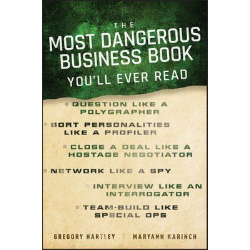 Mark Bowden

Mark Bowden is a world-renowned expert on body language, behavior, and nonverbal communication. Mark teaches audiences of all types and sizes how to use body language to communicate brilliantly. With four bestselling books on body language, Mark is recognized as the world's leading behavioral expert. To find out more about Marks work check out https://truthplane.com/ or his YouTube channel.
Check out Marks best selling book Truth and Lies: What People Are Really Thinking.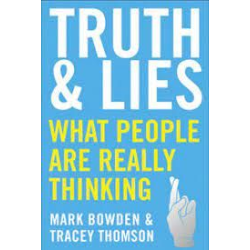 Chase Hughes

Referred to as one of the world's leading experts by Dr. Phil himself, Chase Hughes is a behavioral analysis specialist who has over 20 years of experience in the US Armed Forces, including working as a behavior profile analyst for CIA and FBI detainees. He is an expert in manipulating people based on their current state of mind. The author of five books, four on behavior analysis, and his ground-breaking bestseller, The Ellipsis Manual. Chase conducts an analysis of government agencies, police, and corporate groups in behavior, nonverbal communication, deception detection, and interrogation.
Chase has some really great books on behaviour analysis and body language we recommend you read them all. Our favourites are The Ellipsis Manual Analysis and Engineering of Human Behavior and Six-Minute X-Ray: Rapid behavior Profiling.
My favorite quote from Chase is: "Where you speak from you speak to". If you would like to find out more about Mr. Hughes check out his website https://www.chasehughes.com/ or his YouTube channel.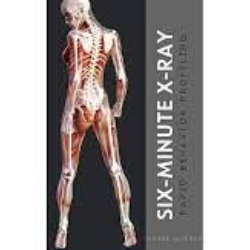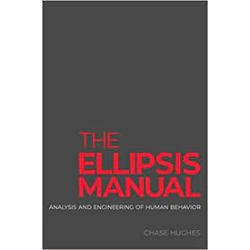 How Much Does The Behavior Panel Make On YouTube
According to socialblade.com at the time of writing the channel makes an estimate upwards of $91,500. Socialblade also reports that The Behavior Panel earns around $7500 a month around $156 per day.

The Behavior Panel YouTube Channel
For more videos and updates check out their channel over at YouTube.com.
Summary
The Behavior Panel is an online educational group that focuses on teaching people about the science and psychology behind body language.
They break down and teach you how to read a person's body language and nonverbal communication, which can help you understand them better and read them like a book.
If you would like to learn more about persuasion and body language check out our other blogs.